Welcome to
Frontier Veterinary Services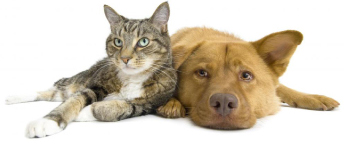 WALK IN CLINIC
Mon-Fri
Sat
5 – 6
11 – 12
OR PHONE FOR AN APPOINTMENT
Frontier Veterinary Services is dedicated to providing a high quality and caring veterinary service to each and every patient we examine.
At the core of our clinical decisions will be the best interest of the patient and we will discuss ALL the options with you, the owner.
Our caring and compassionate approach is backed up by the knowledge, the expertise and the best veterinary equipment available to ensure the best outcome for your animal.
We are available for 24 hour emergency care. This means that if you think it is a veterinary emergency you do not need to be concerned about the time – you simply pick up the phone and call us on 0539261933.